From Ghirardelli Square to the Palace of Fine Arts, architecture and design are very prominent in the City by the Bay. It is literally impossible to walk around in this city and not find stunning examples of these things. There are many prominent and talented interior designers all over the Bay Area as well, and we wanted to highlight 15 of the best.
We've been nominated as one of the best interior designers in San Francisco along with some other great talent by the design savvy team at Build Direct. Can you help us out by casting your vote?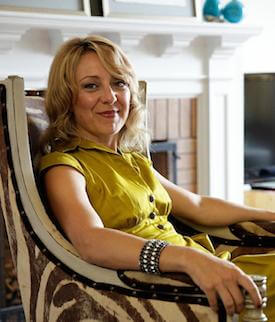 Kimball Starr
Offering everything from space planning to full-scale design, Starr employs an inventive and sensitive use of materials, believing that comfort holds the key to successful design. Her firm work with clients to create successful interiors tailored to client needs in both residences and commercial spaces. She has been featured on television and published in a couple hardcover books, such as Country-Style Residences and Zen Residences.  Kimball Starr is a top contemporary interior designer in the San Francisco Bay Area, providing creative interiors for both homes and commercial spaces.